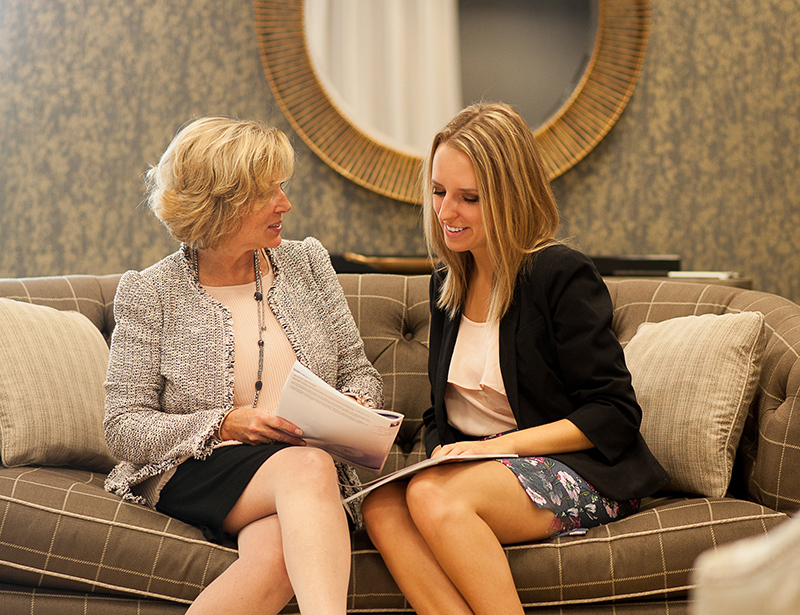 Private Wealth Management – Custom Financial Solutions – Book An Appointment
Flagship Capital Advisors is a professional financial services firm for residents living in and around the Valley View, Ohio area. On the occasion you are seeking the guidance of a financial advisor who is capable of helping you navigate estate planning, tax planning or investment portfolio management, Flagship Capital Advisors is here to help you develop a comprehensive financial strategy that encompasses many aspects of your overall financial plan. Our wealth advisor will help you to build a custom financial strategy to help mitigate economic risks and to help you achieve your monetary goals. It is no question that these are just some of the countless reasons our Valley View neighbors enjoy their relationship with Flagship Capital Advisors.
Wealth Advisor Valley View
Valley View is a village in Cuyahoga County and a suburb of Cleveland, with a population of slightly more than 2,000 residents. It is also the home of Flagship Capital Advisor's office at: 9680 Sweet Valley Drive, Suite B. Valley View has a small town feel to it, yet it has the benefits of being only a stone's throw from the large and bustling Cleveland Metropolitan Area. One of the advantages of working with one of our highly qualified financial advisors is that you can rely upon us to tailor financial services to meet your individual objectives. We are also a resource to help answer any questions you have throughout the year. We proactively communicate with our clients on a regular basis for on-going monitoring of your strategy and investments.
Financial Services Valley View
Choosing a financial advisor who possesses the talent and expertise to skillfully manage the many facets and aspects of your financial picture can be a challenging task. It is one that requires you to select someone who is uniquely qualified with the knowledge and background necessary to understand your financial circumstances and implement the appropriate strategies necessary to give you a good chance to reach your objectives. This is one of the many reasons people choose a financial advisor or wealth advisor from Flagship Capital Advisors. For more information about our extraordinary financial services, call us today at (877) 842-9535. We appreciate the opportunity to serve all your financial needs.
Financial Advisor Valley View | Wealth Advisor Valley View | Financial Services Valley View