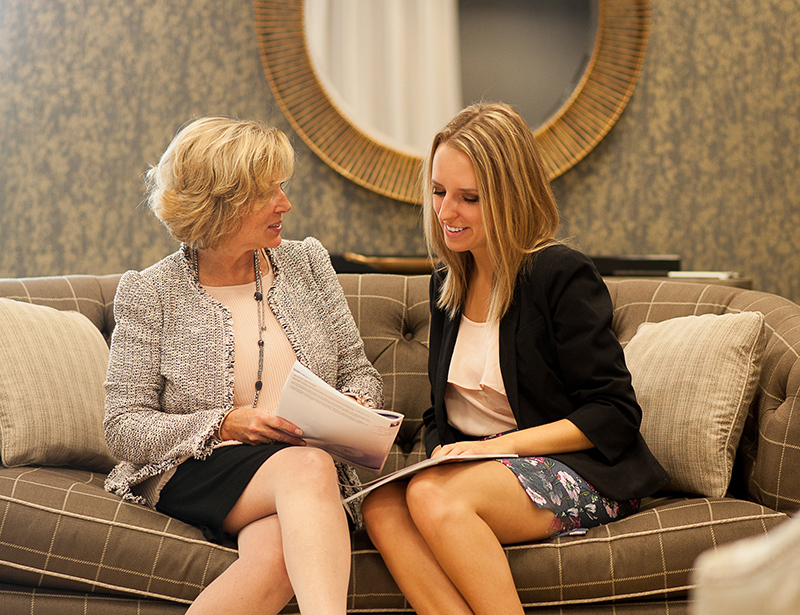 Private Wealth Management – Custom Financial Solutions – Book An Appointment
Flagship Capital Advisors, LLC, has the professional financial advisor you deserve to handle all your financial services, money matters and investments. We are celebrated for matching you with the most experienced wealth advisor expert who will guide you through your journey to achieving all your goals. Flagship Capital Advisors, LLC provides the exceptional financial services residents throughout the Greater Metropolitan Cleveland Area, Northern Ohio and nationwide have come to expect. Your financial advisor at Flagship will assist you in developing the best strategies to ensure that you avoid any financial risks, and our wealth advisor will help you attain your financial objectives. It is no wonder that our clients from Independence neighbors consistently choose Flagship Capital Advisors, LLC for all their financial services.
Wealth Advisor Independence Ohio
More than 7,000 residents make Independence, Ohio their home. Flagship Capital Advisors' nearest office to Independence is its Cleveland office, situated a little over three miles northeast of Independence at: 9680 Sweet Valley Drive, Suite B, Valley View. You can rely upon our financial advisor to manage your assets to both complement and safeguard all your investments. Your Flagship Capital wealth advisor will customize the most comprehensive wealth plan to your exact specifications. This will take into consideration all aspects of your financial services from retirement to investment and estate planning.
Financial Services Independence Ohio
Your finance advisor at Flagship Capital understand that there is so much more to developing state-of-the-art financial services than meets the eye. This is the reason you are going to want a highly skilled and capable financial advisor from Flagship to take the lead in your investment ventures. You can trust that irrespective of any obstacles you may encounter along the way, your wealth advisor will be able to handle them. To learn more about our outstanding and unparalleled financial services, call Flagship Capital Advisors, LLC, today, at (877) 842-9535. We look forward to serving all your financial needs.
Financial Advisor Independence Ohio | Wealth Advisor Independence Ohio | Financial Services Independence Ohio