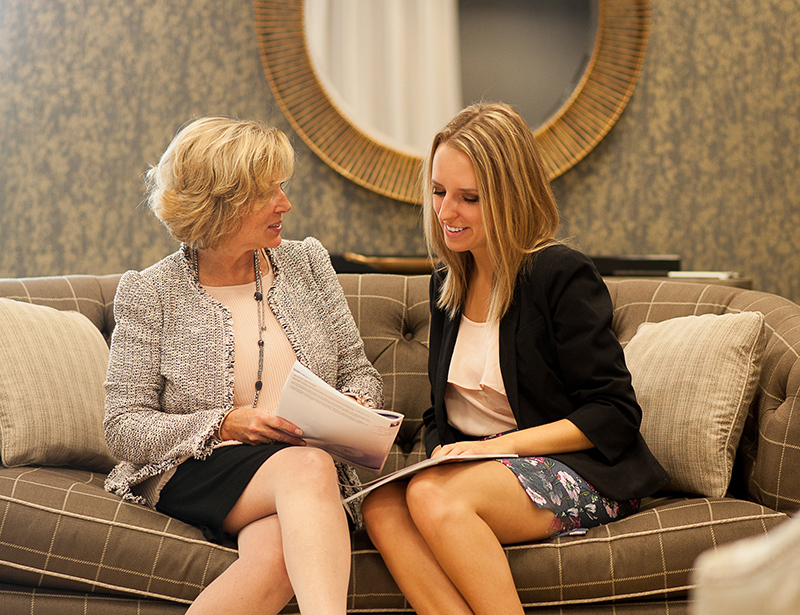 Private Wealth Management – Custom Financial Solutions – Book An Appointment
Flagship Capital Advisors is well-known as a leader in delivering quality financial services to residents throughout the Independence area. We spend whatever time is required to make certain that you will get the personal attention you deserve. Whether it is a financial advisor or a wealth advisor, our professionals are problem solvers who devote all the time necessary to work in tandem with you to identify your specific needs. We then design an individualized plan to meet those needs. Consequently, whenever our Independence neighbors are looking for a qualified, experienced financial advisor or wealth advisor, Flagship Capital Advisors is known to be a professional resource in the area.
Wealth Advisor Independence
Independence, Ohio is situated in Cuyahoga County and has a little over 7,000 residents. Flagship Capital Advisors' nearest office to Independence is its Cleveland office, conveniently located just northeast of Independence at: 9680 Sweet Valley Drive, Suite B, Valley View. The professional financial services guidance that Independence clients receive from their Flagship Capital wealth advisor or financial advisor will help protect their wealth and assist in a plan to achieve lifetime planning goals. We are aware of how essential our Independence clients' legacy is to them and their loved ones. Flagship Capital Advisors is dedicated to developing and implementing a financial services plan to accomplish our client's objectives.
Financial Services Independence
Your asset manager and wealth advisor at Flagship Capital Advisors knows that regardless of the obstacles you encounter, we will be able to help navigate them together. Protecting through risk management products is part of our ongoing process that we are committed to pursue so you can attain your financial goals. Irrespective of the financial services you require, we are fully devoted to helping you achieve success. When you contact us, we will ensure that your experience is as easy as possible. For more helpful information about retaining a financial advisor or a wealth advisor, call us at 440-678-5807 today.
Financial Advisor Independence | Wealth Advisor Independence | Financial Services Independence