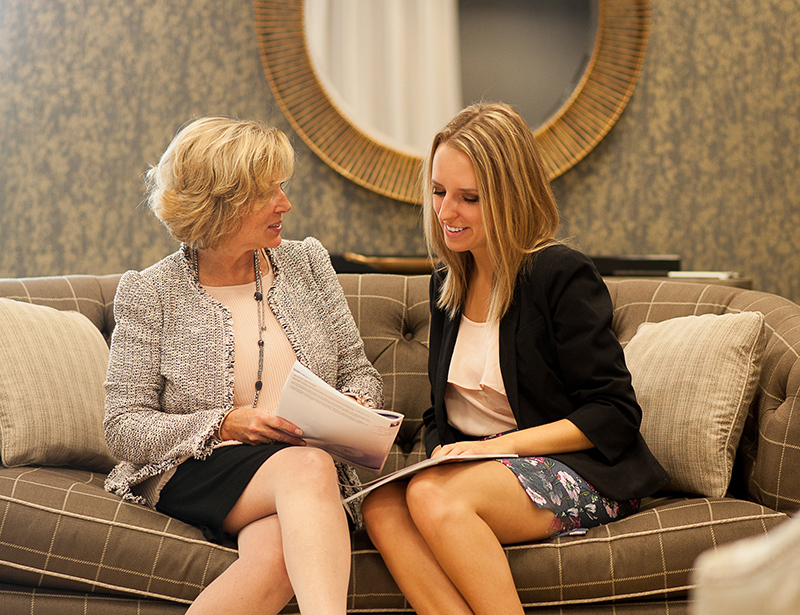 Private Wealth Management – Custom Financial Solutions – Book An Appointment
Flagship Capital Advisors is an financial services firm positioned to assist residents throughout the Greater Metropolitan Cleveland Area, northern Ohio and nationwide in navigating their financial programs. Our offices in Cleveland, Ohio and Toledo, Ohio have established a diversified national client base. Regardless of what manner of financial expertise you require, we can address most aspects of your financial circumstances. Cheryl Norman has two decades of expertise she brings to the table as a financial advisor in the financial services industry. With her extensive background, she can assist you as a wealth advisor. As a result, when Brecksville, Ohio; Maumee, Ohio or Fort Myers, FL neighbors are searching for wealth advisors, Flagship Capital Advisors is a good place to find a quality financial consultant.
Wealth Advisor Brecksville
Brecksville, Ohio is found in Cuyahoga County with nearly 14,000 residents and Flagship Capital Advisors' Cleveland office is conveniently located less than seven miles north of Brecksville. The Cleveland Office is a more convenient option for Brecksville residents than our Toledo office. As a resident of Brecksville, you will find Cheryl to be a resource for helping you obtain your financial goals. As Manager of Flagship Capital Advisors' Client Service and Operations, Kyle Blinkhorn is an additional point of contact for Brecksville clients. Kyle assists Cheryl Norman to facilitate the process pertaining to: • Individual Investment • Asset Accumulation • Investment Diversification • Debt Solutions • Life Insurance – Risk Management Analysis • College Planning
Financial Services Brecksville
Cheryl Norman, experienced in the financial services industry, will strive to create a financial plan and investment portfolio that is updated regularly. Cheryl's commitment to regular, on-going communication is essential to the relationship she has with her clients. Cheryl's goal is to help her clients become more financially savvy. Contact us at 877-842-9535 if you are in the market for retaining a financial advisor, wealth advisor, or seeking more information related to financial services. Our objective is to make certain clients are better able to save and invest in order to achieve their personal financial goals. We look forward to helping you in our roles assisting as financial advisor, financial services or wealth advisor.
Financial Advisor Brecksvillle | Wealth Advisor Brecksvillle | Financial Services Brecksvillle