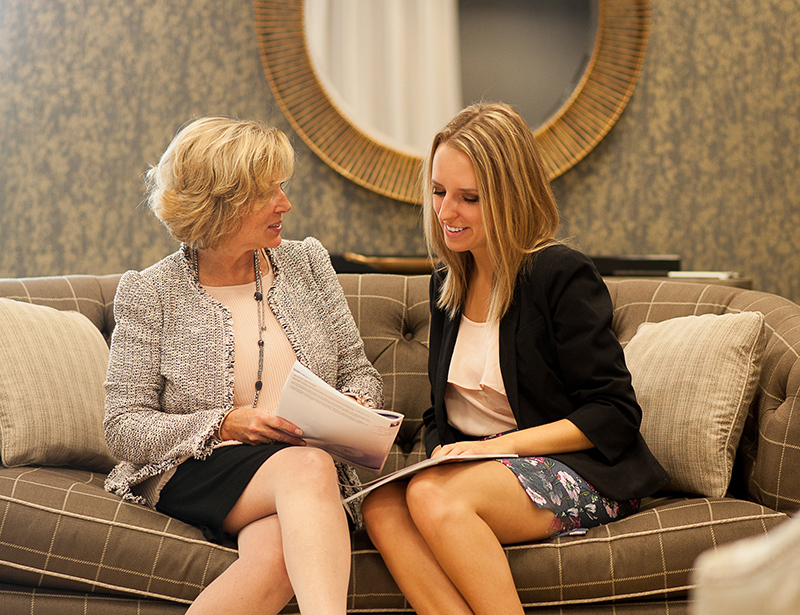 Private Wealth Management – Custom Financial Solutions – Book An Appointment
Flagship Capital Advisors, LLC is recognized as the preeminent financial services company serving residents throughout the Greater Metropolitan Cleveland Area, and Northern Ohio region.  We provide the incomparable professionals you need to accomplish all your goals. When you need a seasoned financial advisor to make sure that your investments deliver as they should, Flagship has your back.  When you are looking for the best strategy for managing your assets, we have the wealth advisor who can walk you through the process effortlessly.  These are only a few of the countless reasons our clients in Seven Hills persist in bringing all their financial needs to Flagship Capital Advisors, LLC.
Wealth Advisor Seven Hills
Seven Hills, Ohio is in Cuyahoga County and has close to 12,000 residents living there.  Flagship's office in Valley View is only four miles east of Seven Hills at: 9680 Sweet Valley Drive, Suite B.  The  state-of-the-art essentials we deliver cover all aspects of the financial services our Seven Hills clients will ever need in order to shield their future financial requirements regardless of how complex they are. When Seven Hills clients contact a financial advisor or wealth advisor in our office, they are assured of receiving the world-class, comprehensive wealth plan to which they are entitled.
Financial Services Seven Hills
With the sophisticated, cutting edge investment planning and the financial guidance Flagship Capital offers, you will have a direct connection to the strategies you require in order to achieve your goals.  Furthermore, you can always rely upon us to identify and address all your concerns and priorities relating to investments, finances and money matters. Your personal financial advisor and wealth advisor will ensure you are able to lock-in the kind of success you desire.  For the guidance and financial leadership services you deserve, contact Flagship Capital Advisors, LLC at: (877) 842-9535, today.
Financial Advisor Seven Hills | Wealth Advisor Seven Hills | Financial Services Seven Hills