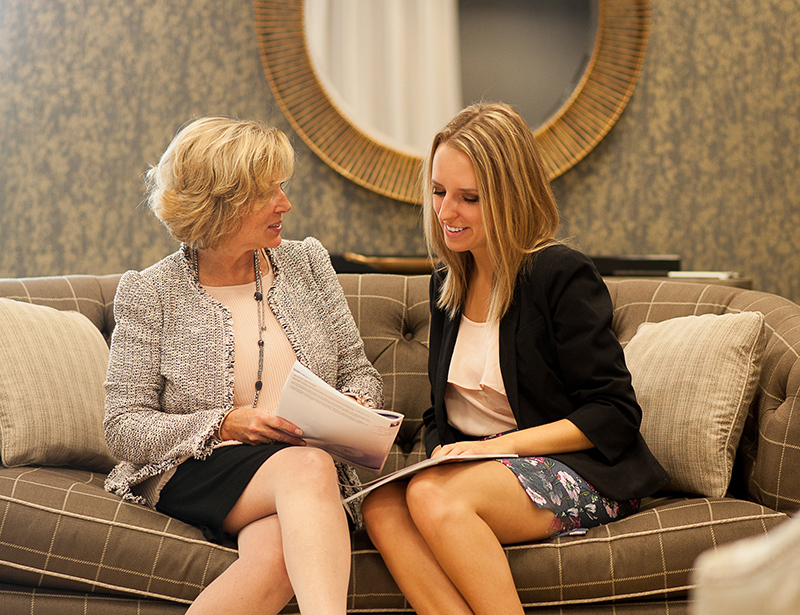 Private Wealth Management – Custom Financial Solutions – Book An Appointment
Flagship Capital Advisors is a reputable financial services company serving residents throughout northeastern Ohio, Flagship Capital Advisors delivers customized personal financial services built to meet individual client goals. We provide the custom-designed investment services that families and individuals look for in a reputable financial service company. Our team is composed of educated and enthusiastic problem solvers. Our team will collaborate with clients to identify financial service needs and develop a personalized plan to address those needs. When Seven Hills residents are in need of a financial advisor, wealth advisor, or financial advice, Flagship Capital Advisors is who they can turn to.
Wealth Advisor Seven Hills
Seven Hills, Ohio has nearly 12,000 residents and is located within Cuyahoga County. Flagship Capital is conveniently located less than four miles east of Seven Hills at: 9680 Sweet Valley Drive, Suite B, in Valley View. The unique and professional financial services that our wealth advisor or financial advisor provides to our Seven Hills clients ultimately help protect their wealth and assist them in reaching lifetime planning goals. We value our Seven Hills clients' goal for legacy planning and the important role loved ones have in their lives. These are just a few of the countless reasons why Flagship Capital is devoted to designing and developing effective financial service plans to help clients meet their goals.
Financial Services Seven Hills
Your Flagship Capital financial advisor or wealth advisor will strive to learn and understand the obstacles you face in achieving your financial goals. This is why we pledge to do all we can to help plan and protect your future through our financial services. You can also anticipate that we will endeavor to assist you in achieving your objectives. Irrespective of the financial services each client may need, we are committed to helping you succeed. When reaching out to Flagship Capital, you can be reassured that not only will Flagship Capital strive to meet your expectations, but we will always aim to exceed them. To learn more about connecting with a financial advisor or a wealth advisor, you can call Flagship Capital Advisors, LLC today at: (877) 842-9535.
Financial Advisor Seven Hills | Wealth Advisor Seven Hills | Financial Services Seven Hills